We Make The Funnest Stuff On Earth!
Welcome to Scentco where we make the funnest scented (and unscented) products. From scented pencils to unscented super-light Air Dough, we always keep the fun in all of our products!
SHOP ALL
Explore Everything @Scentco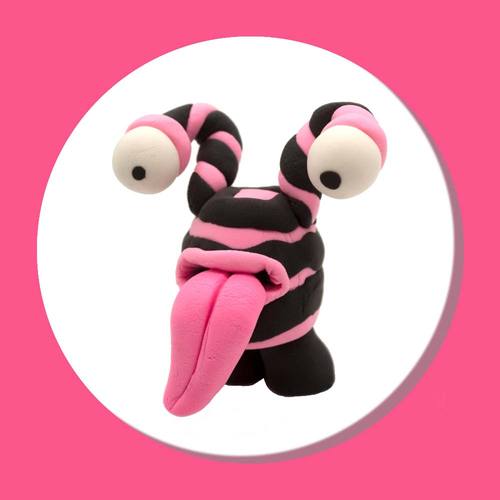 Scentco Blog
Our blog always has something new and fun! Printable coloring sheets, Air Dough ideas, paper crafts, and more...
Check out the Blog